Get the five things you want to know after a car accident
The Doctors of Allied Chiropractic have advanced training in the evaluation and documentation of motor vehicle related injuries and have treated thousands of victims of Motor Vehicle Accidents. Enter your email address to receive our FREE resource, outlining five things you need to know after you've been in a car accident.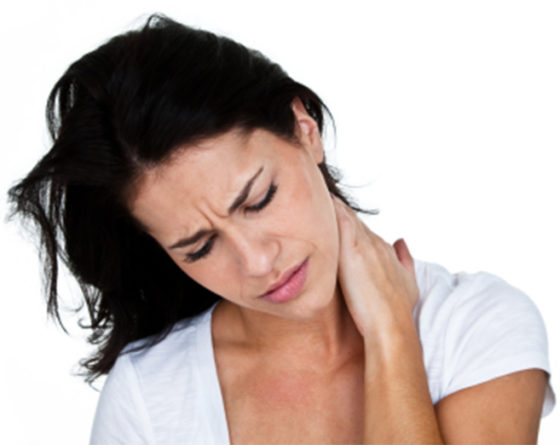 Allied Chiropractic
At Allied Chiropractic in Omaha, we consider diagnosing and treating the cause of pain a priority. We utilize a conservative hands-on approach and state of the art physiotherapy modalities to relieve pain and resolve injuries. Through working with you to develop a treatment plan to restore your health we take preventative action for future issues.
Meet Our Team
A Personal Touch and Hands On Approach That Make All The Difference.
Testimonials
Carol Patterson
Thanks a lot for the quick response. I was really impressed, your solution is excellent!! Your competence is justified!!
William Jenkins
I just don't know how to describe your services… They are extraordinary! I am quite happy with them! Just keep up going this way!
Barbara Ward
Wow, I'm so happy with your service. You managed to exceed my expectations! You guys are very efficient and I will refer more people to your company!
Contact Us